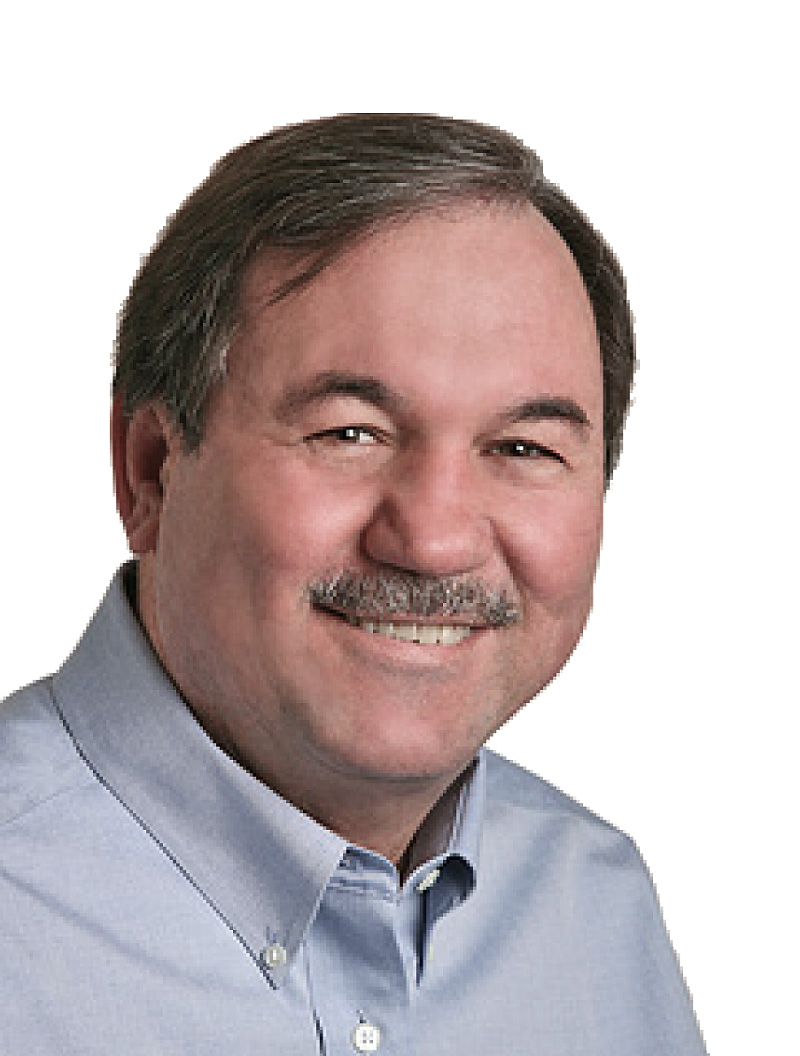 Johns Knight
Realtor®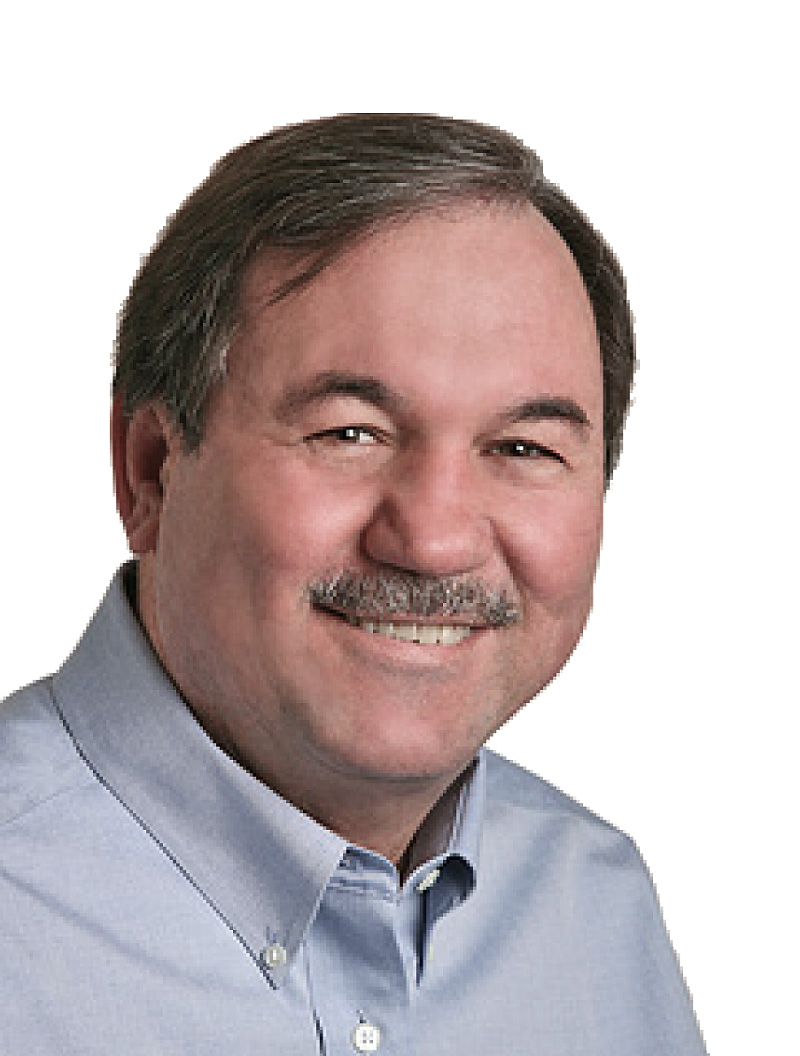 Born and raised in Southwest Florida, few professionals can boast the extensive multi-generational background of Johns Knight Jr, whose family ancestors settled in the Charlotte Harbor area in the 1840's.
This enduring familiarity with the communities, waterways and amenities of Southwest Florida is a true asset to his clients who seek the wealth of area knowledge developed in over five decades of residency.
Johns entered the real estate field in 2004 and puts his US Coast Guard Master License to good use occasionally showing properties by boat. Johns is one of the founders of the Boca Grande chamber of commerce and served as its president multiple times. He is also founder of the world's richest tarpon tournament, served as past director of the fishing guides association is a founding member of the historic society, a volunteer fireman and director of the Lee County Reef Association.
Represented
Buyer of parcels as large as 93,000 acres
Represented
Seller of 72,000 acres to the state of Florida
Has represented
Multiple deals in excess of $5,000,000 each